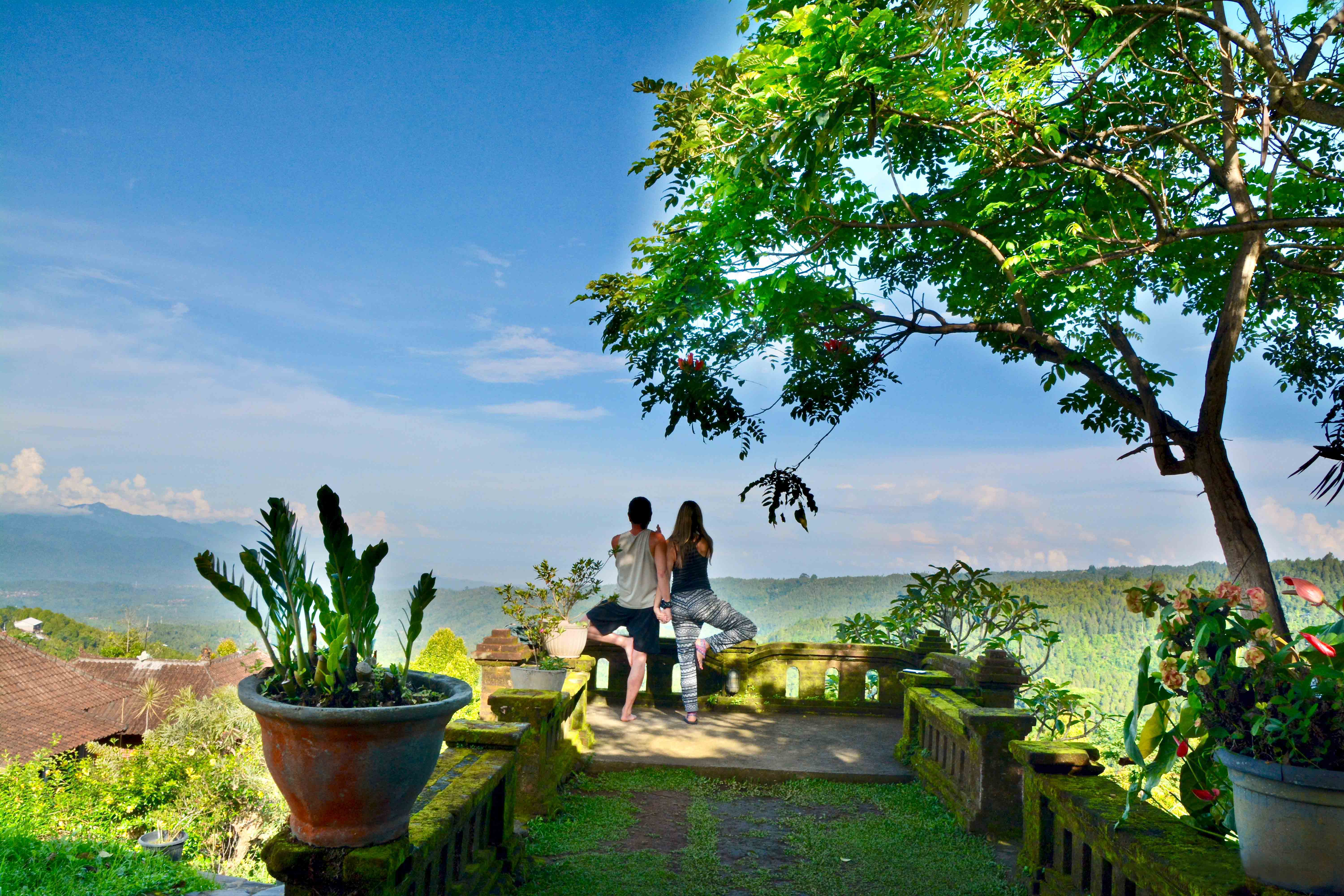 With Inspiration and Enthusiasm… We Welcome You to Our Influences Page.
Here we will Share Inspirational Teachings, Artists who have been Sources of Creativity and Look to Open an Idea Exchange…
Thank You for Being Apart of our Global Community.
Neither I am me,
nor you are you,
nor you are me.
Also, I am me,
you are you
and you are me
We have become one
in such a way
That I am confused whether
I am you,
or you are me.
> Rumi
Modern Artists who have been Sources of Inspiration and Enthusiasm.
Photographers: William Claxton, Annie Leibovitz, Man Ray, Ansel Adams
Artists: Picasso, Kandinsky, Edward Ruscha, Richard Serra
Jazz Musicians: Miles Davis, Chet Baker, Bill Evans, John Coltrane
Dance Theatre: Anna Wyman, Louise Lecavalier, Lois Greenfield
Poets & Writers: Rumi, Ayn Rand, Salman Rushdie, Kim Thúy
Spiritual Sages:  Jack Kornfield, Lao Tzu, Buddha, Eckhart Tolle
Directors: Terence Malik, Ingmar Bergman, Xavier Dolan, Atom Egoyan
Music: Van Morrison, Marvin Gaye, Reiki Meditation, Devi Prayer
Let the Beauty of What You Love Be What You Do.
> Rumi