First Edition Of "Open Attention" Is Sold! Limited Edition of 10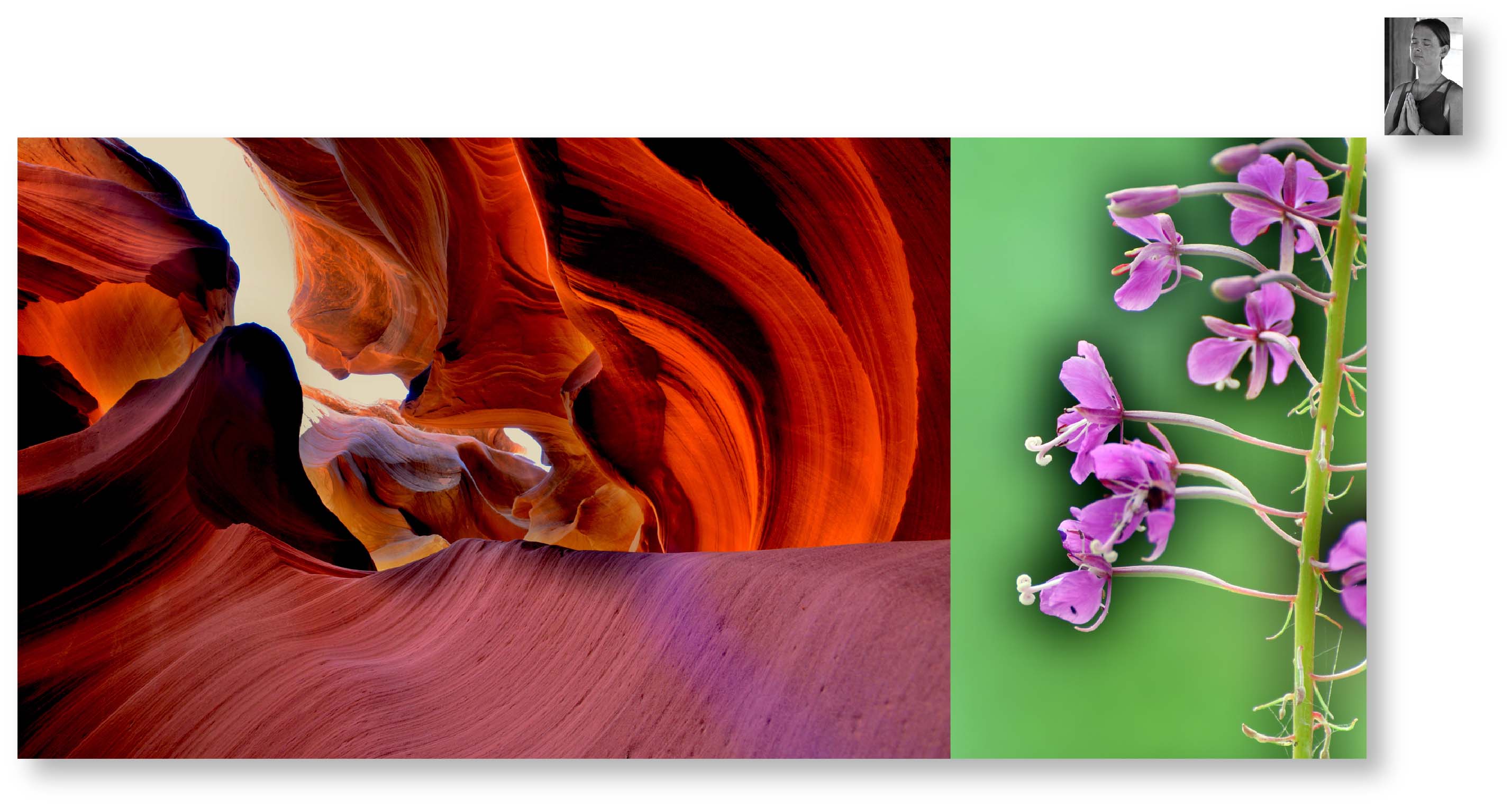 Open Attention:

A glimpse of serenity is revealed once inside the shimmer of true nature. Sacred places in indigenous lands, the vast spaces of natural wonders, the alert traces of flowing nectar.
Pleased to announce the sale of "Open Attention" to an avid collector in Alberta… Thanks so much DebStar.cm We're honoured to be donating $60.00 to the #DEWC – Downtown Eastside Women's Centre (Vancouver, BC, Canada) because of your purchase.
Show More
Huge Thanks to All The Brave Art Lovers who venture into the Crawl and dropped by #89Gore@The Edge on a Dark and Rainy Night. See some highlights at: www.SacredStills.com
Artwork Details:
Locations:Antelope Canyon, USA with Wild Flowers, Brandywine Falls, Canada
Year: 2017
Size: 48 x 22 in. (w x h).
Materials: Photographic Collage Imprinted on Metal with UV Lamination and 2″ Float Mount.
Show Less